Summertime is upon us, and summer reading lists are cropping up everywhere online and in your local bookstores. And to be honest, the selections tend to skew towards contemporary fiction or "chick-lit," like Crazy Rich Asians (a delightful read, btw). It got me thinking: what is a "summer read" anyway?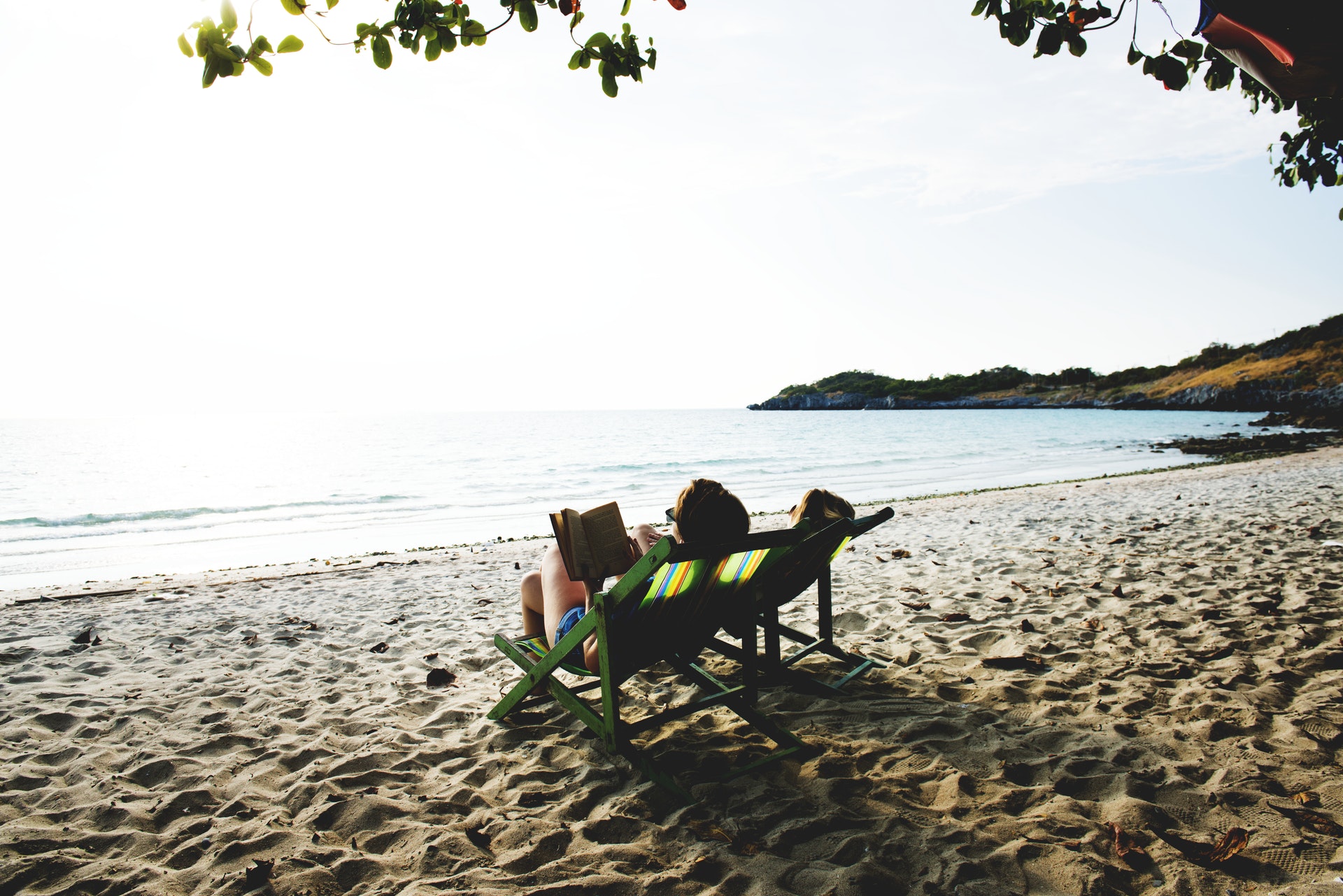 What is a "Summer Read"?
When I think of a "summer read," the first image that comes to mind is of me lounging at the beach with a good book. This is why a "summer read" is often interchangeable with a "beach read," a marketing category that appeared in the 1990s. In either case, it is defined as a book that doesn't require a lot of the reader to enjoy it. Summer reads are usually described as "fun," "frothy," or "gripping." "Cerebral" is rarely descriptive of a "summer read."
Summer Learning Loss
Perhaps we need to look to the schools to find the origins of the "summer read." Since 1906, education researchers have identified a phenomenon referred to as the "summer learning loss," whereby many students return to school after the summer break dumber than when they began the break. Reading over the summer is a suggestion to combat this loss, and the activity more impactful if the student chooses books that interest them.
My Definition of a "Summer Read"
So, the two criteria for a "summer read" is now clear to me. It is:
a book that interests you, and
a book that you read during the summer months
Simple, right? :-)
Let's chat!
What is your top suggestion for a "summer read"? Why?