Ah, September.
As kids around the country, including my own, are returning to school, I sometimes wish that I can be part of that rush: the thrill of crisp, clean notebook pages or the possibilities of a box of new decorative pencils. It's been a long time since I was a student, but that doesn't stop me from partaking in the "back-to-school" excitement in my own adult ways.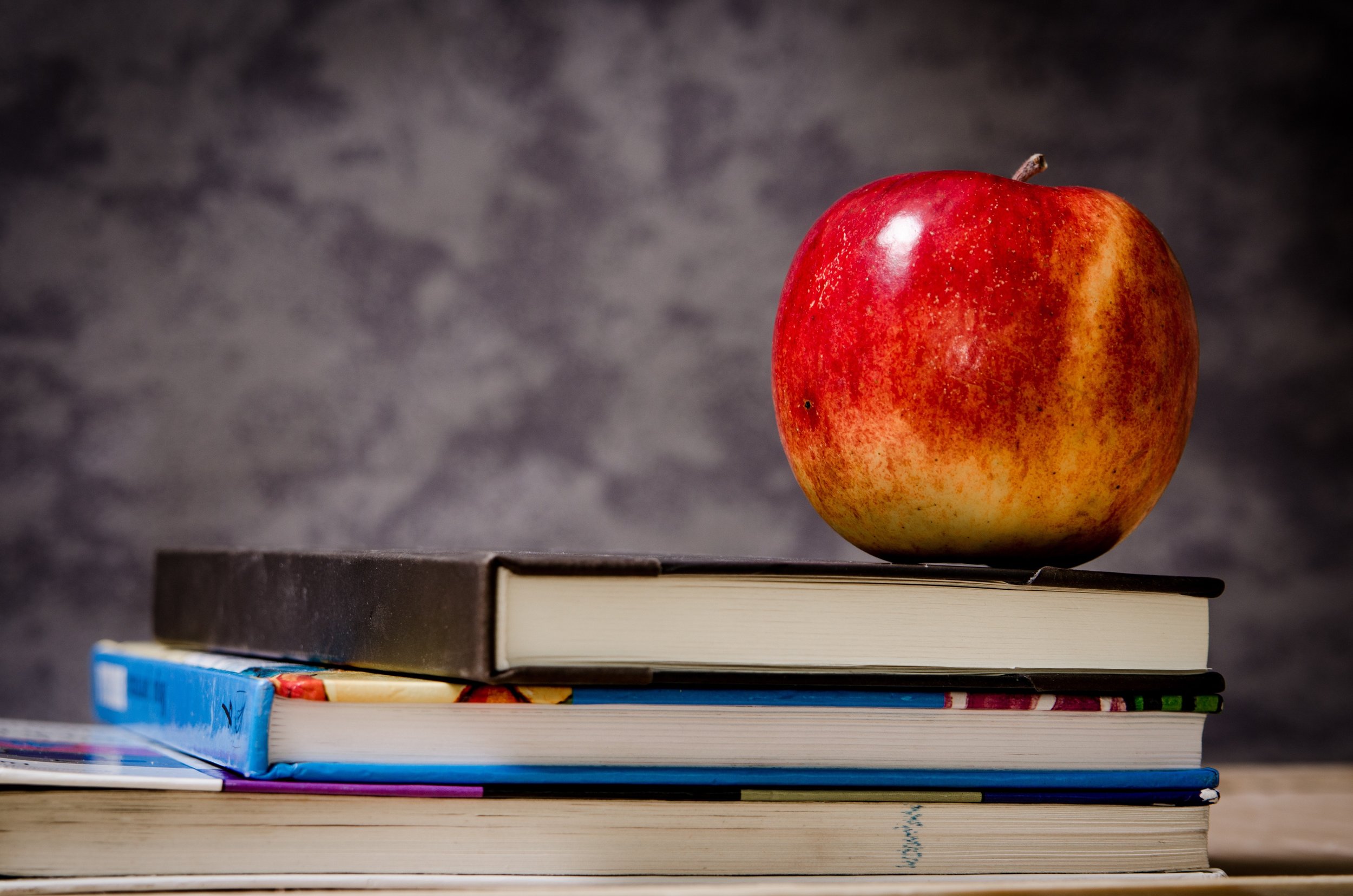 How To Do "Back-To-School" As An Adult
Crack Open a New Notebook
I always carry a notebook (that's the writer in me), and regardless of how little I've filled the current one, come September 1st, I switch to a new notebook for the new season. Here's what I'm using: Moleskine Harry Potter Limited Edition Notebook - Marauder's Map.* The tea-stained coloring of the cover evokes the colors of fallen leaves and the reflective mood of autumn. And more importantly, Harry Potter and September 1st--enough said.
Switch to a Leather Bag
All Summer I've been toting around canvas totes :-) They're casual and washable (a must!) and oftentimes have fun designs. For the Fall, I want to feel more professional (I have a whole season of job searches coming up, after all). So, I will be switching to a simple and sleek leather tote. And voilà, instant sophistication!
Do Some Homework
I do love a good workbook. This Fall, I will be using this workbook -- The Write Brain Workbook*-- to sharpen my skills and flex my creative muscles with short writing exercises. Learning is a life-long endeavor, and you don't have to be in school to learn something new.
*Disclosure: Some of the links above are affiliate links, meaning, at no additional cost to you, I will earn a commission if you click through and make a purchase. Thanks for your support.
Let's chat!
How do you feel about "back-to-school" season?
How else can I get in on the excitement of "back-to-school"?